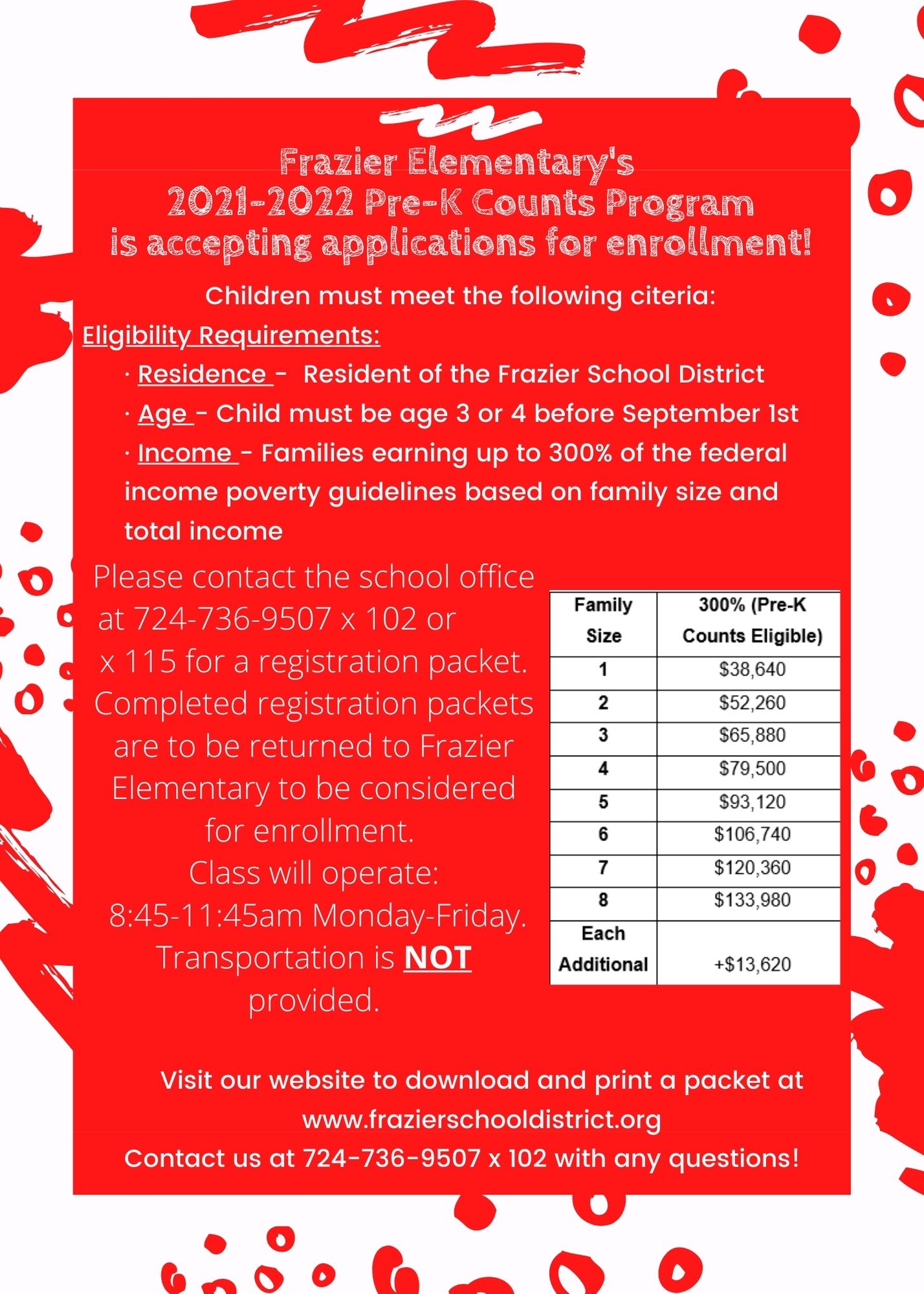 Please click on the school bus to complete the Car Rider form if you plan to transport your child to and from the Elementary School.
Letter from the Principal, Michael V. Turek
Dismissal procedures
September 21, 2020

Dear Frazier Elementary Families,

I hope this letter finds you well and that the new school year is off to a successful start. As you know, dismissal at our Elementary School the first few weeks is a process that requires planning and teaching for all involved. Thank you for being patient and understanding.
Therefore, please note the following changes in our dismissal procedures:
● Due to assigned seating to address Covid-19 mandates on buses, students are
permitted to only have one address to be picked up from and one address to be
dropped off.
● Requests for a bus pass to ride an alternate bus is not permitted.
● If you have a change in transportation needs PLEASE NOTIFY THE CHILD'S TEACHER IN WRITING- You MUST send in a note. These transportation changes can only be;
from bus rider to parent pick up or parent pick up to bus rider.
* PHONE CALLS ARE NOT PERMITTED TO MAKE TRANSPORTATION CHANGES*

● Written requests must include:
1) Student's First and Last Name
2) Date
3) Name of the person who is picking up the child (First and Last Name)
4) Signature of the parent(s) and/or guardian(s) (First and Last Name)
5) Phone number where parent/guardian can be reached if there is a
question.

● If your child will always be picked up from school, please send in a note stating such
during the first week of school. A daily note is not required afterward unless you are
altering who is picking up the child.
● A Parent Pick Up Number Tag must be requested for "car riders". You must have your
number to pick up your child--we will not release a student to a vehicle that does not
have a school-issued pickup number tag visible. Please arrive no later than 3:20 for
Parent Pick Up. Please fill out a Parent Pick Up Tag form on the district webpage in
order to process this request.
● "Parent Pick-Ups" will begin dismissal at 3:15 pm and will exit through the Middle School front entrance. Parents may not pick up students after 2:55 PM. (Prior to dismissal)
● Parents should refrain from picking up students between 2:00 and 2:30 PM. Due to
Middle School dismissal.
Thanks for supporting these procedures and for all that you do to make our school successful and safe for all our children.

Best Wishes for a Great School Year!!!
Mr. Michael V. Turek
Frazier Elementary/ Middle School Principal