Understanding Escalation Cycles and Challenging Behaviors in our Children
February 7, 2020 - 12:30-2:30pm, 1 Intermediate Unit Drive, Coal Center PA 15423
Teaching Behaviors for Daily Living to your Child with Special Needs
March 27, 2020 - 12:30-2:30pm, 1 Intermediate Unit Drive, Coal Center PA 15423

Mrs. Amanda Law
Special Education Director
724-736-9507 x109
Frazier School District is committed to ensuring all students have access to high quality instruction responsive to their needs and delivered by effective and culturally responsive educators within the Least Restrictive Environment.

Our primary focus is to build capacity and to support staff members district wide to ensure effective instruction is the predictor of student outcomes.
The Gifted and Talented Program provides accelerated and enriched services for advanced-level learners, as well as talent development opportunities, at the high, middle, and elementary school levels.
participation in State assessments 2019-2020 Presentation
free parent/guardian trainings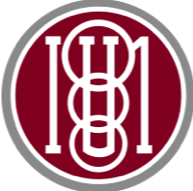 Intermediate Unit I, Coal Center, Pennsylvania
Upcoming Events:
Please contact Amanda Law at alaw@fraziersd.org or 724-736-9507 ext.109 to RSVP for trainings at the IU1.
Teaching Behaviors for Daily Living to your Child with Special Needs
1 Intermediate Unit Drive, Coal Center PA 15423
March 27, 2020 - 12:30-2:30pm
This training is designed to equip parents with evidenced-based teaching practices for independent living skills that children need to acquire to be successful in the home, school, and community. Trainers will review with participants the basic Applied Behavior Analysis principles. Participants will learn teaching practices for skills such as feeding, toileting, and sleeping. Take-away resources for implementing these strategies at home will be provided.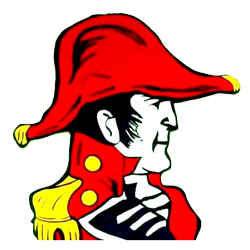 Frazier School District
Upcoming Events:
None Scheduled at this Time.
Please RSVP by January 10th, 2020 to Becky Giovannelli at bgiovannelli@fraziersd.org or by calling 724-736-9507 ext. 128.