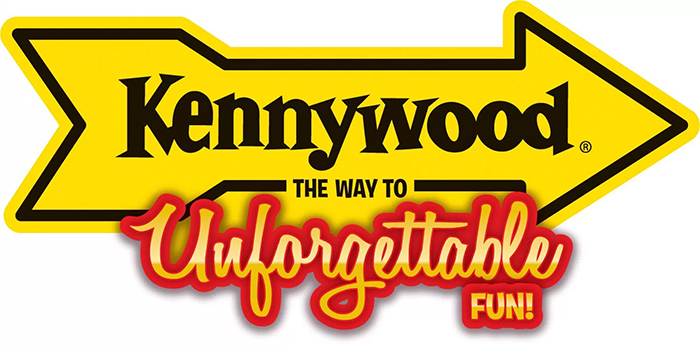 Frazier School District annual kennywood day
May 23, 2019
TICKETS SALE INFORMATION
All amusement tickets will be sold on
Friday, May 10th, 2019.
The following is a schedule of ticket sales at each school:
Frazier High School 8:30- 9:00 a.m.
Middle/Elementary School 9:15-10:30 a.m.
There will be only one ticket sale for amusement tickets. Therefore, if your child is unable to be in school on May 10th, please have someone purchase the tickets for him/her.
RIDE TICKET PRICES:
A "Fun Day" (for one price) ticket at $28.00 each will be sold.
GIANT EAGLE PRICE
: $35.99
GATE PRICE: $49.99
There is NO LIMIT to the number of tickets that may be purchased.
CASH or MONEY ORDERS (payable to Kennywood) ONLY- NO PERSONAL CHECKS.
NOTE. General Admission is no longer available

Transportation. There will be no transportation provided.
PARENTS, PLEASE NOTE. The School District assumes NO RESPONSIBILITY or LIABILITY for chaperones or supervision AT ANY TIME. The service offered by the School District is entirely limited to the distribution of amusement tickets at a discount rate.